ON NOVEMBER 7, WHICH SIDE WILL YOU TAKE?
Posted on September 26, 2017 by Coming of Age in Past Events.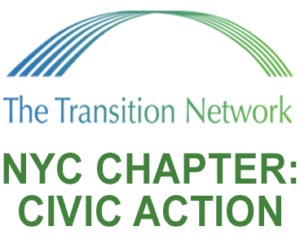 Coming of Age and members of the Civic Action unit of The Transition Network's NYC Chapter joined together for a spirited discussion for NYC voters of the pros and cons of holding a convention to amend the NYS Constitution. The New York State Constitution mandates that every 20 years voters be presented with the ballot question
Presenters: Suzanne Stassevitch from the League of Women Voters NYC addressed a YES vote; and Michael Kink, Executive Director at Strong Economy for All, argued for a NO vote.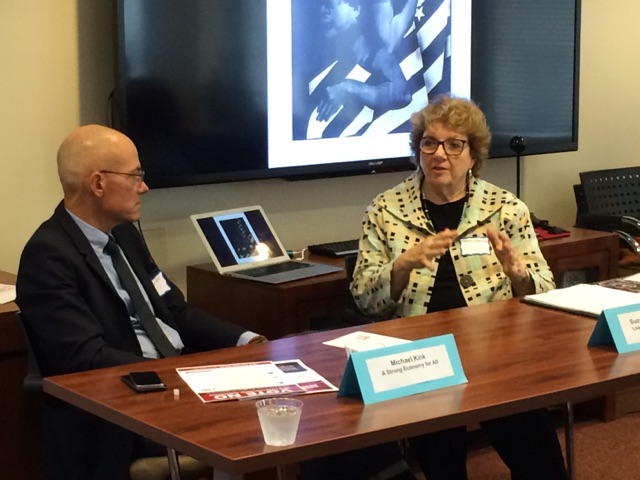 The League believes a convention could help reform and modernize voting laws and the court system, establish effective ethics enforcement in state government, facilitate fair legislative redistricting, and strengthen the state's bill of rights.A NO vote argues that a Constitutional Convention could jeopardize the fundamental rights of New Yorkers–particularly public employees and public retirees–who might lose protection against reductions in public pension benefits. Other issues might be vulnerable to revision, such as those regarding reproductive rights.