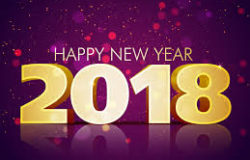 Posted on January 10, 2018 by Coming of Age in News & Views.

COMING OF AGE OVERVIEW Hi! I'm Pam Ramsden, Coordinator of Coming of Age and Coming of Age NYC, which seeks to inspire people 50 and over to live with passion and purpose, and is a leader in the positive aging movement. How did we fulfill our mission in 2017? We published two monthly newsletters reaching […]

No Comments. Continue Reading...